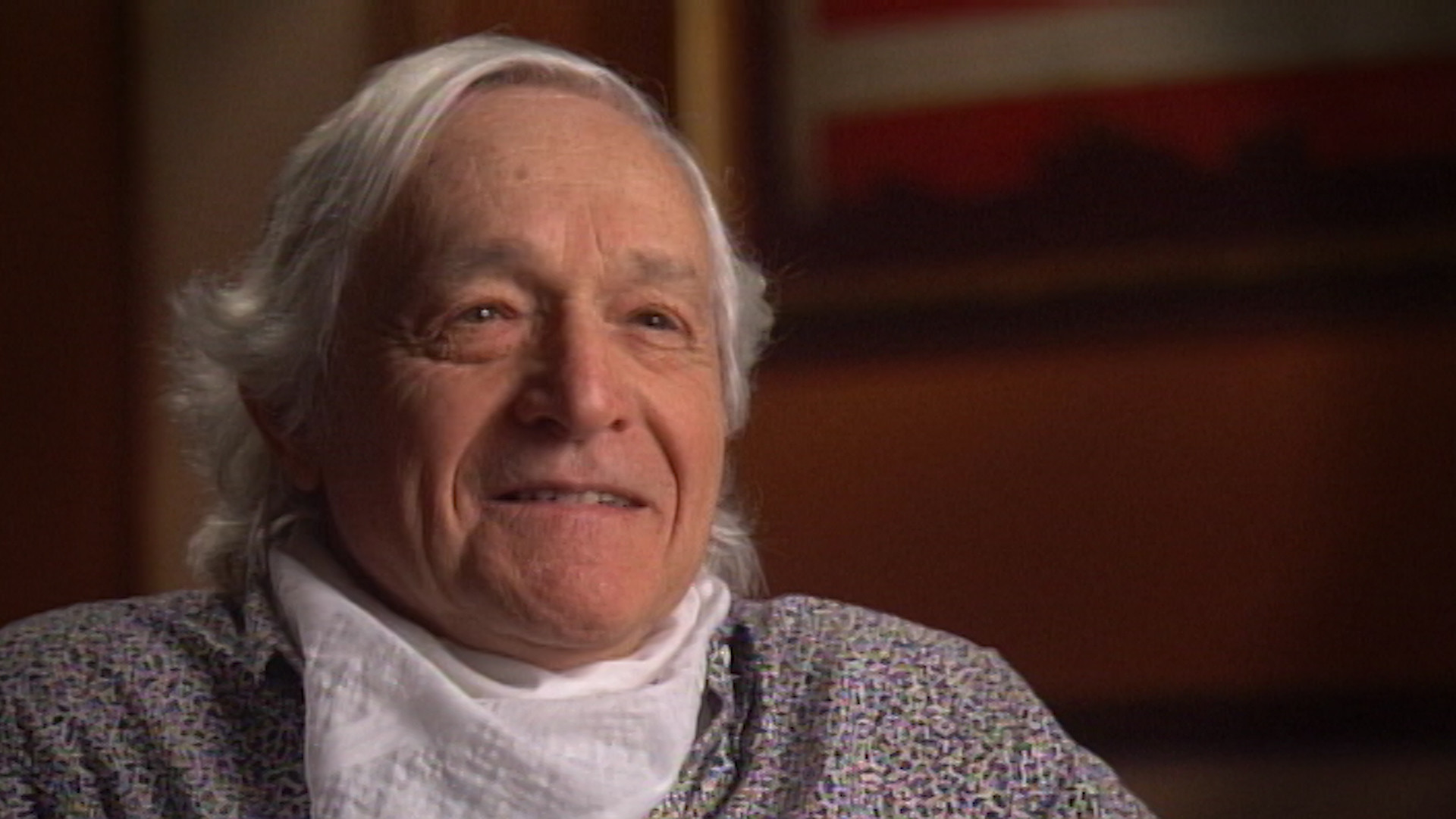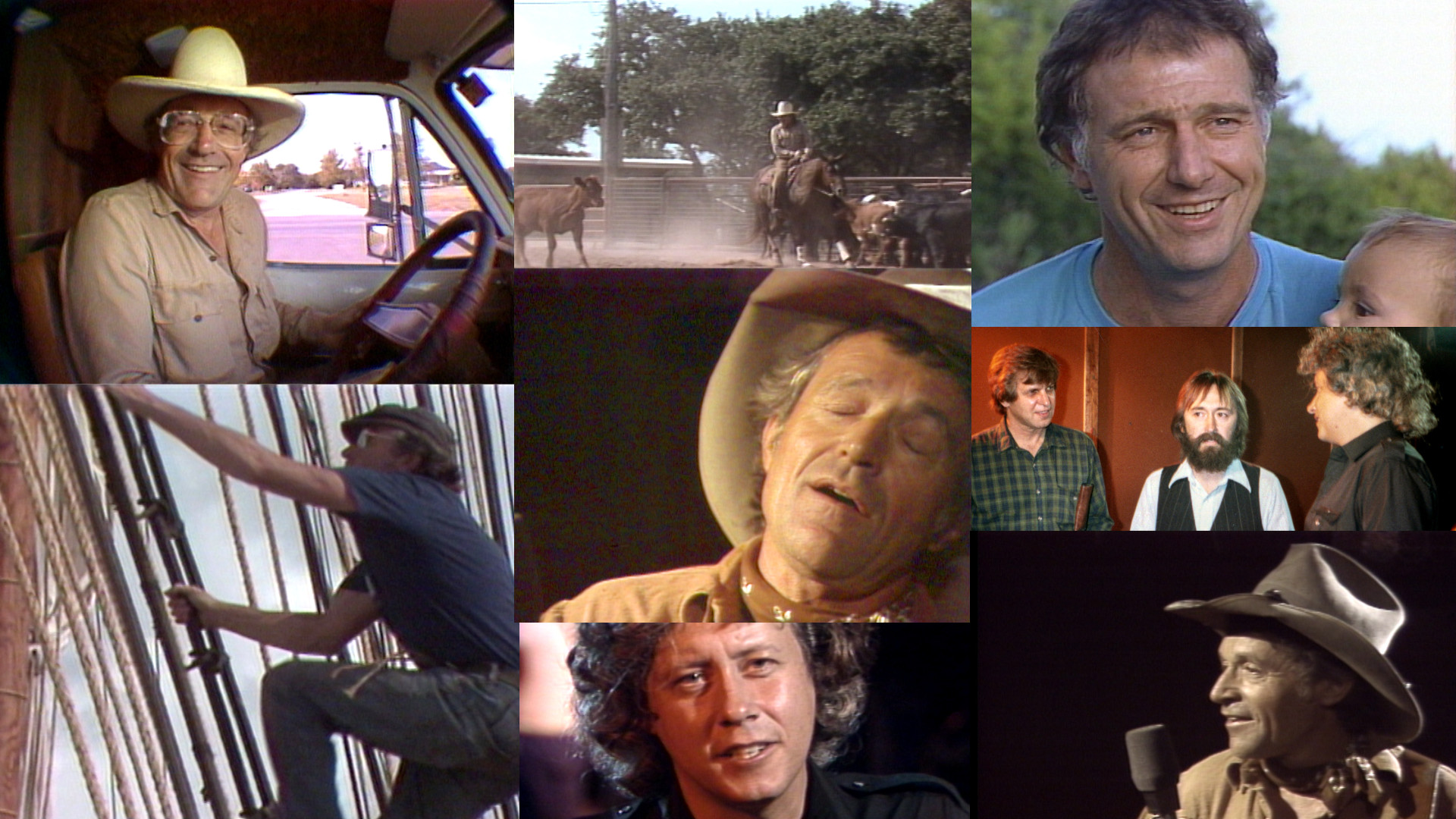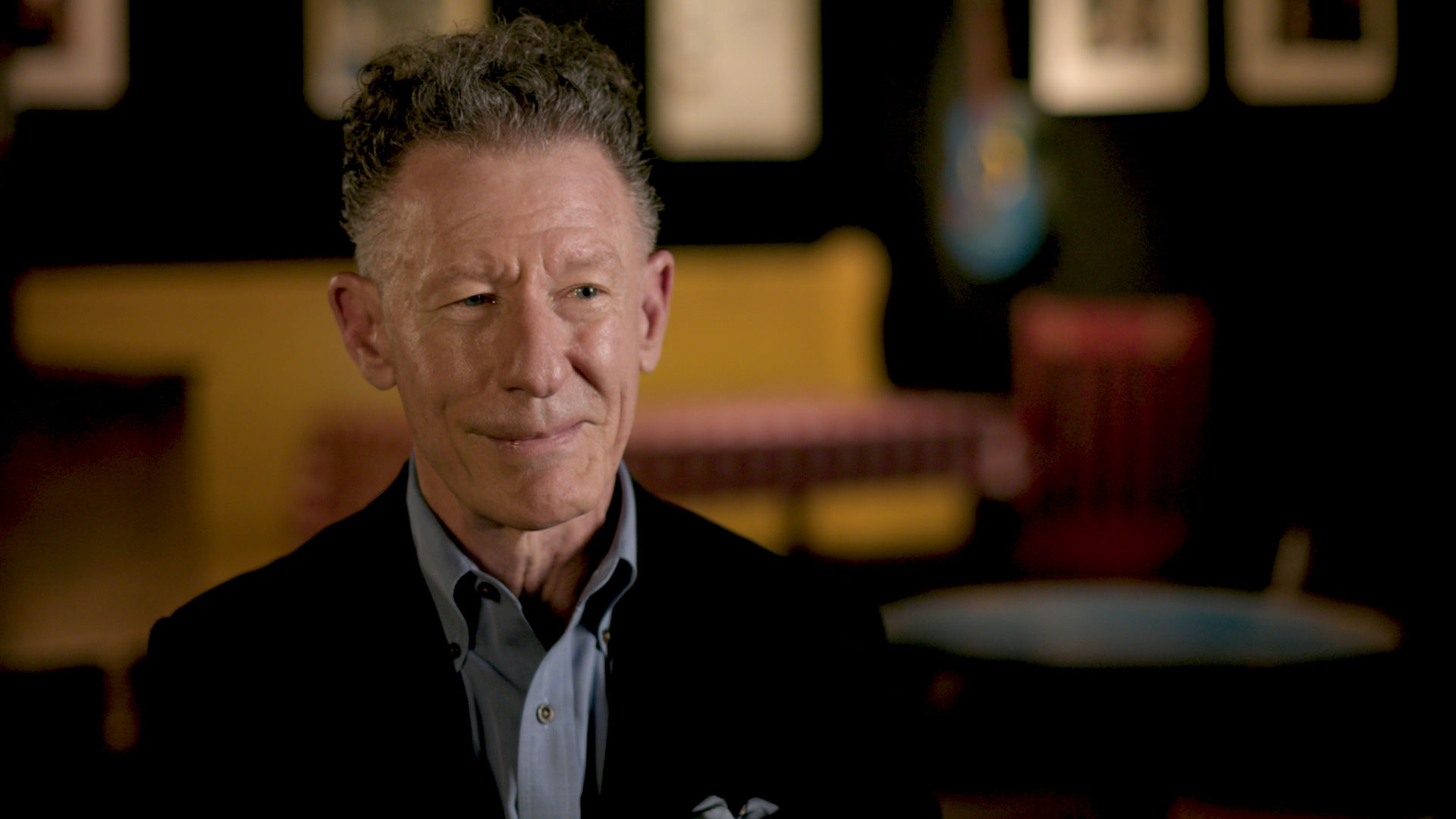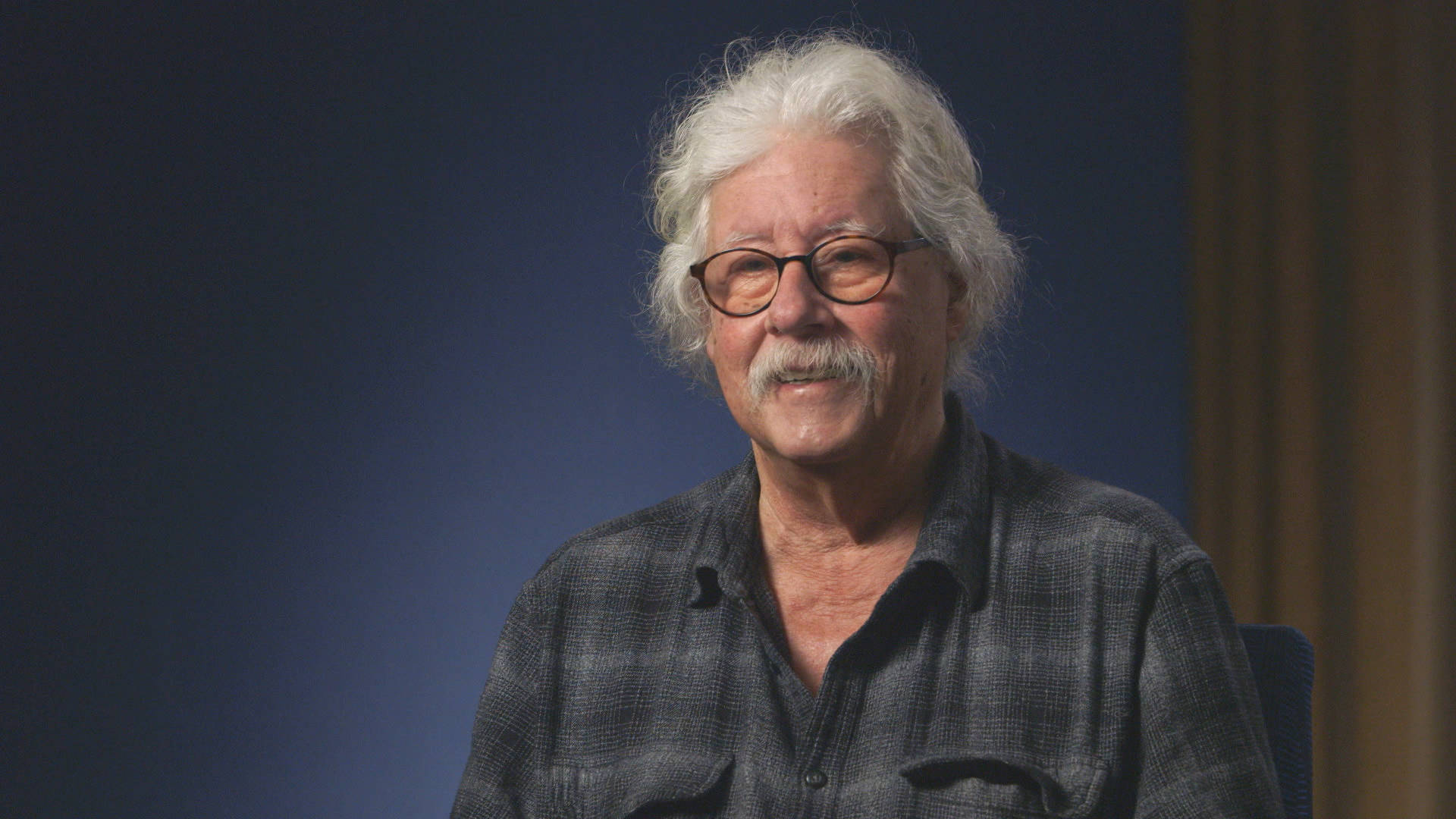 Ramblin' Jack Elliott: A Texas Ramble offers a rare chance to step inside music history and culture with a character who's been at the heart of it, making the most of every glorious moment and saving up stories to tell.
Jack Elliott was born as Elliott Charles Adnopoz in 1931. In Brooklyn, of all places. He grew up in a middle class family, but all he wanted to do was hang out with cowboys, truck drivers, sailors, and guitar pickers. So that's what he did.
Over the years, Ramblin' Jack became a lifelong friend of Woody Guthrie, made more than 40 albums (so far), won two Grammys, and was awarded The National Medal of Arts. "The king of the folksingers" – that's what Bob Dylan called him. And he's had more adventures than most of us ever dream of.
This new documentary lets viewers ride shotgun with Ramblin' Jack as he rambles across Texas, climbs high on the old sailing ship Elissa, and rides a champion cutting horse. In lovingly restored footage, Jack sings classic songs that come from years of living a big life. And then there are his stories… one-of-a-kind tales about his adventures with Woody Guthrie, Cisco Houston, Jerry Jeff Walker, and Bob Dylan.
Read a statement from the directors here.